I am currently working and will not be taking private consultations until further notice. I suggest that you consult another counselor if you need one. Thank you for your understanding and all the best to you in your professional projects!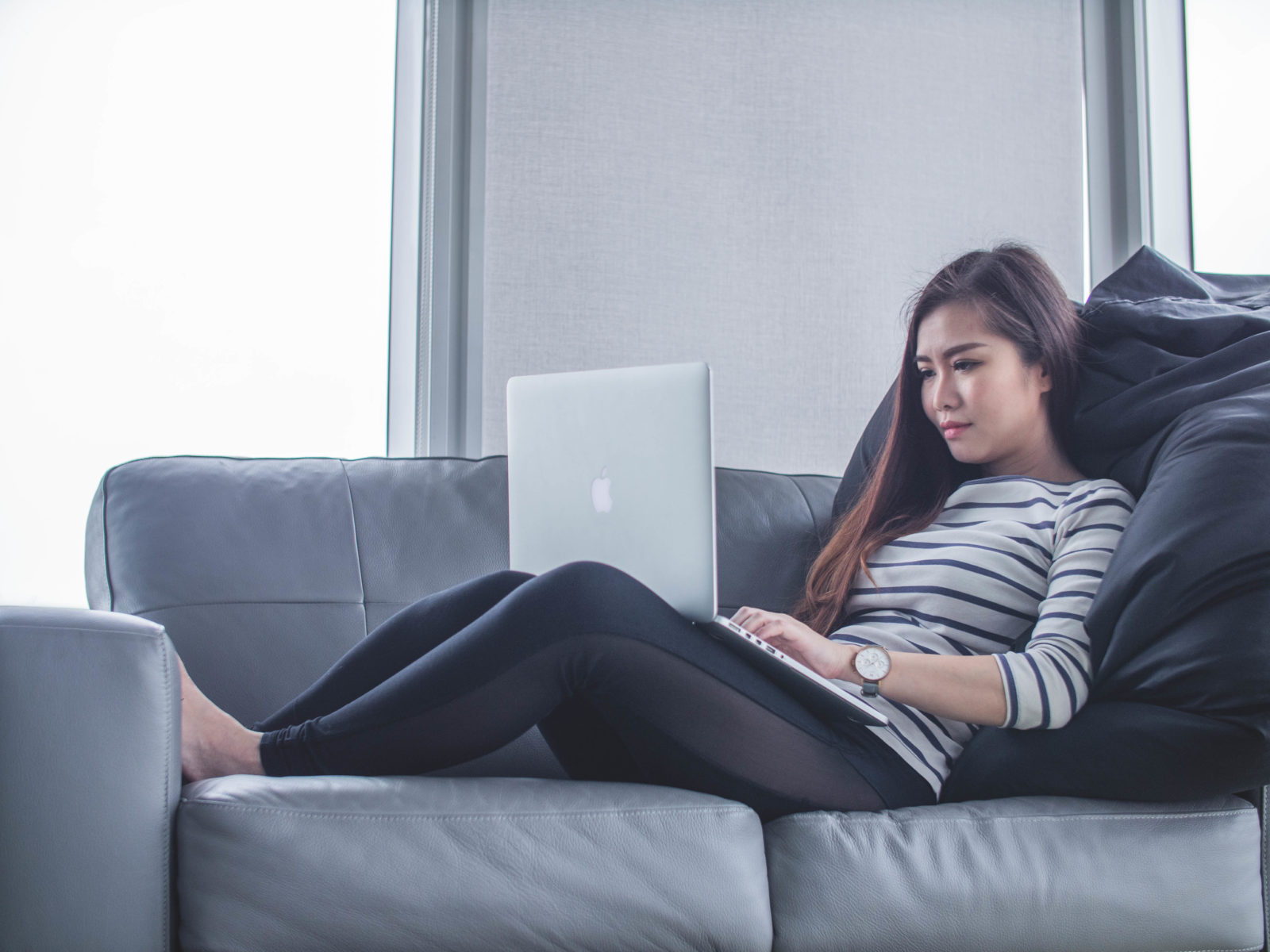 Orientation 2.0, flexible and adapted to each individual.
My practice
I offer support in career orientation and job search.
Coaching takes place online, saving you travel time and allowing you to stay in the comfort of your own home. The interviews are done via Microsoft Teams. You don't have to install anything. You simply receive a link by email that allows you to join the interview directly on your web browser. Between interviews, videos from my YouTube channel and my e-book are available to accompany you at your own pace.
As far as the schedule is concerned, the sessions take place from Monday to Friday from 6:30 pm to 9 pm and on Saturdays all day depending on your availability, which allows you to benefit from an accompaniment while working at 100%.